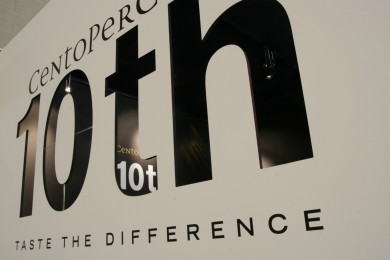 CentoPerCento is driven by a philosophy that also sounds like a promise: to always follow the need of researching and knowing. To always try and unveil the hidden things, what can look meaningless to those who do not care knowing things. To find and recognize oneself in things to surpass oneself's limit.
Similarly CentoPerCento distillates are always in progress, because they always gather feedbacks from their consumers.
This is a dynamic philosophy, capable of stimulating and provoking with elegance. Ours are luxury product given in a simple way, as we believe that first of all luxury means simple well-being.
CentoPerCento is capable of taking risks, walking unexplored paths, questioning itself.
It is a message that we would like to convey to you again and again.
The fact that someone may try to imitate us, just stimulates us towards what is new, what may come after.
Welcome to CentoPerCento world!